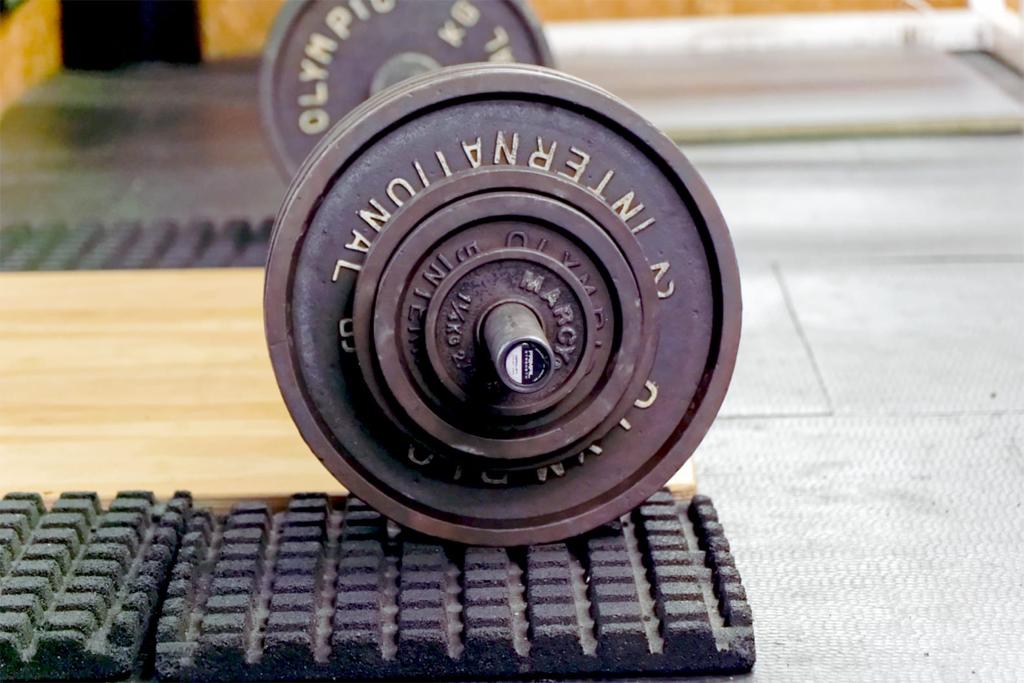 Strength Club
Strength club is an opportunity for you to receive high-level group coaching in a friendly environment.
In this 6 week course you will develop the fundamentals of strength training in theory and in practice. The 2 hour sessions will teach you everything from the basics, to more advanced techniques, improving your strength along the way.
The club is run by 2 experienced coaches every Sunday from 15:15-17:15
6 week block- £150
8 spaces available.
If this is something that you're interested in please call or email us to save yourself a spot!
Diet Plans and Weight Management – Finally Achieve the Results You've Dreamed Of
There's no secret recipe for instant results.But giving your body the right fuel is a crucial component to achieving your goals. When you're dedicated to eating well and putting in the work, that's when the magic starts to happen.
We understand exactly how much you want to succeed, and to look and feel your best. But when you're a busy person, it can be tricky to find time to figure out exactly what you should eat to see results.
Whether you're trying to lose weight, get into shape, or grow muscle, Squats is here to offer expert help.
Our team includes professional bodybuilders, powerlifters, and experienced athletes. They'll help you tailor your diet plan towards your goals and set yourself up for success.
No more scrolling through Google for fad diet plans – just straightforward, no-nonsense advice for the very best results. Get in touch now to get expert advice.
Competition Prep
Squats Gym is no stranger to success! Award-winning bodybuilders and powerlifters are proud to train here at Squats. So we really know what it takes to build winners. (You can stop by and see some of our trophies and photographs!)
We understand the emotional and physical process that goes into competing. We've experienced first-hand the hard work and countless hours you dedicate to your training. And we know how to help you work for the competitive edge you need to stand out.
Whether your brand new to the world of competing or are a seasoned competitor, we'd love to meet you. Contact us now to learn more.
Clothing And Kit – For All Your Workout Gear Needs
Wear your Squats kit with pride! We wanted to go above and beyond just regular, plain t-shirts. We sell a range of clothing, bags, and accessories with the Squats design to make sure you can work out in comfort and style. They come in absolutely loads of colours, too.
Whether you're looking for a new pair of shorts, need to upgrade your kit bag, or want a comfy new hoodie for after your workout – why not stop by the gym and take a look?
Drinks And Supplements
The Squats team wants to make it as simple as possible for you to achieve your fitness goals. This means being there to support you with every element of your workout, including supplements and drinks.
Protein, for example, is an absolutely vital part of the recovery process that allows your muscles to repair, rebuild, and grow. So, we have a plentiful supply of protein drinks and powders to help you get the maximum benefit from your workouts. Need a quick drink to grab and go? Or, want to invest in some supplement powders to take home? We've got exactly what you need.
We now offer freshly made protein smoothies, too. Quick and healthy – we'll do all the prepping and blending so you don't have to! Visit the gym to come and take a look or book an induction to get you started.
Bigger.Faster.Stronger
Contact
OPENING TIMES
Monday – Friday 5.30am – 10.00pm
Saturday 8.00am – 5.00pm
Sunday 9.00am – 3.00pm